Bullet teeth B47K22H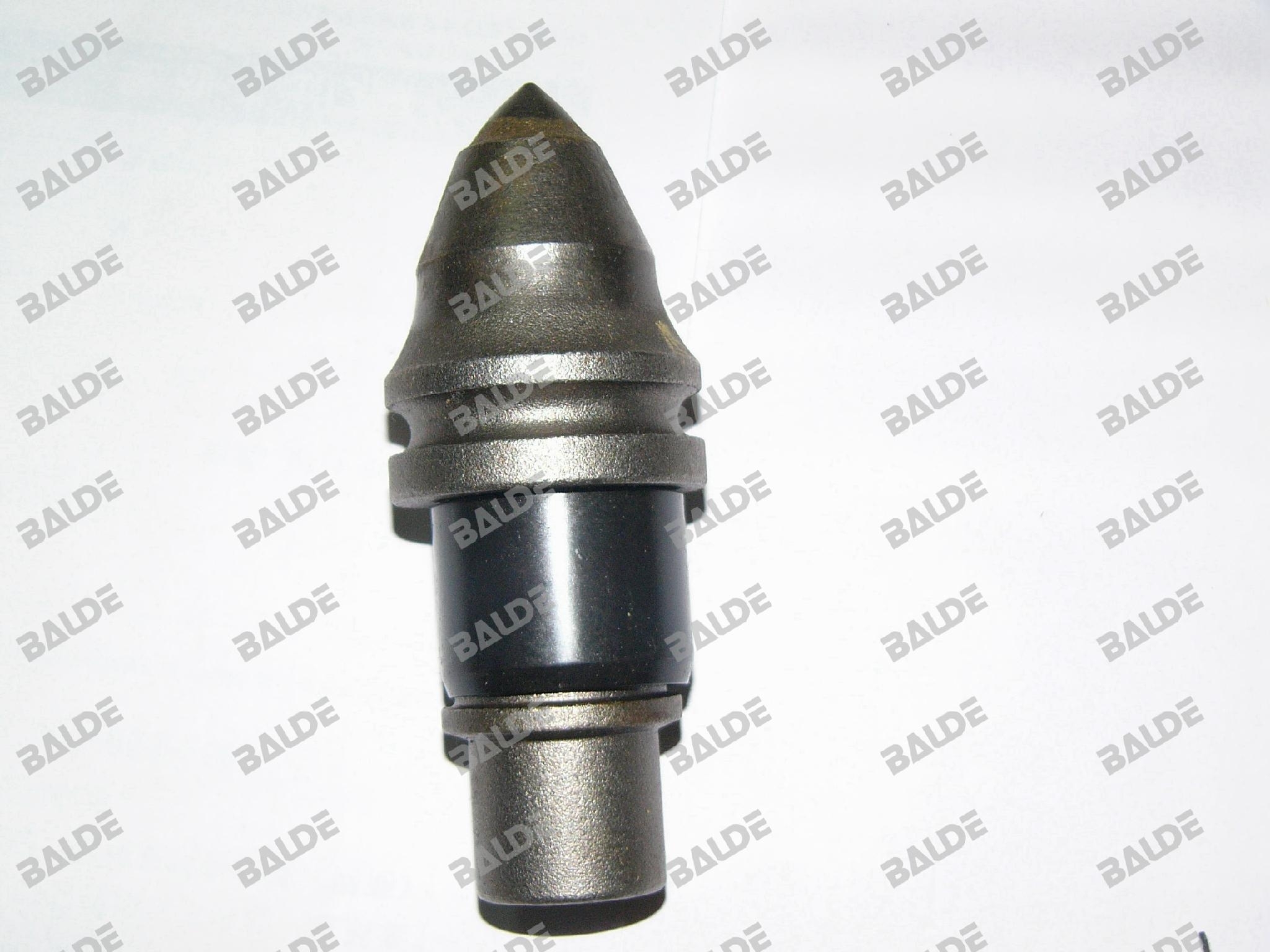 Round shank bullet teeth B47K22H used for heavy duty rock auger
Weld on block

BA04



Weld on blocks BA04 used for steel drill casing
Casing teeth

WS39



Casing teeth replaceable blocks WS39 used for casing shoe
Wirtgen

W6/20 asphalt milling teeth
Wirtgen W6/20 No.2218478 Full Depth Asphalt Milling teeth of BOMAG milling cutting tool
---
BAUSDE RZ25 stabilizing haul road surface teeth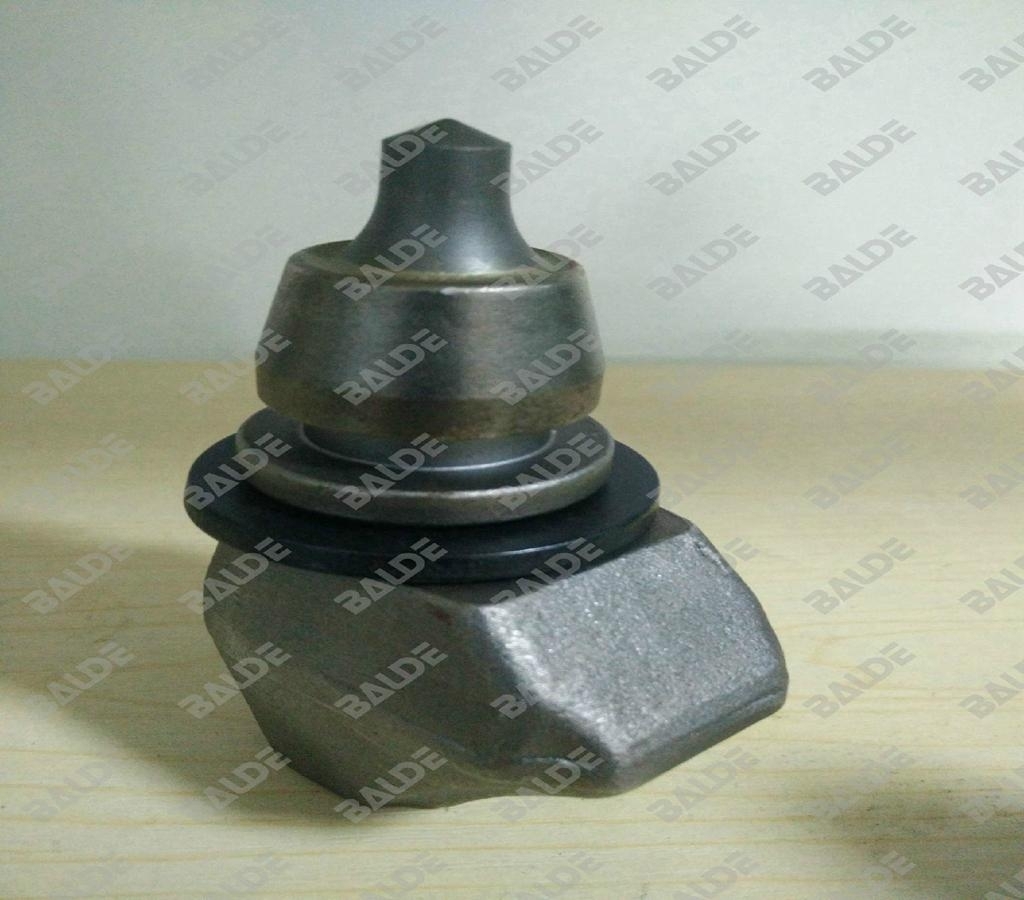 BAUSDE RZ25 stabilizing haul road surface teeth with holder C10HD drill bit
wirtgen W6/20X road milling teeth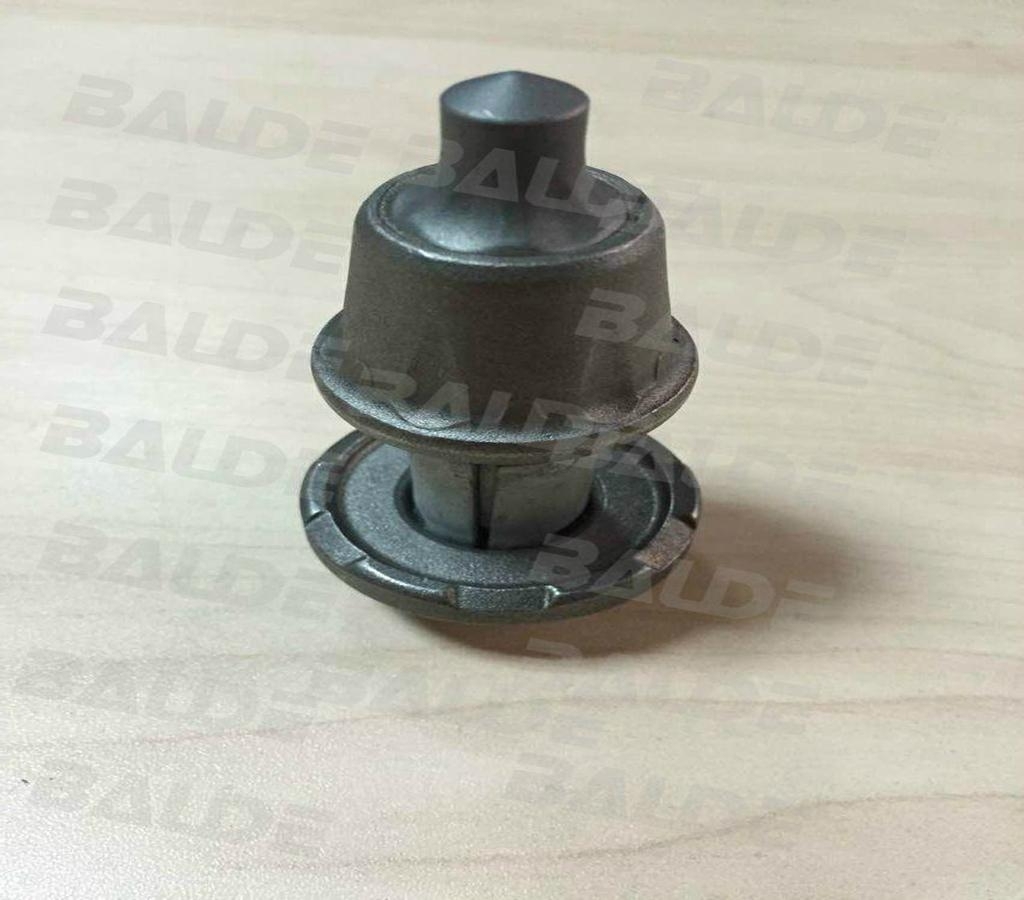 wirtgen W1000F W6/20X No.2308098 carbide road milling teeth for asphalt planing pavement machine
Stump Grinder Teeth For Root Removal,
Rootstock Milling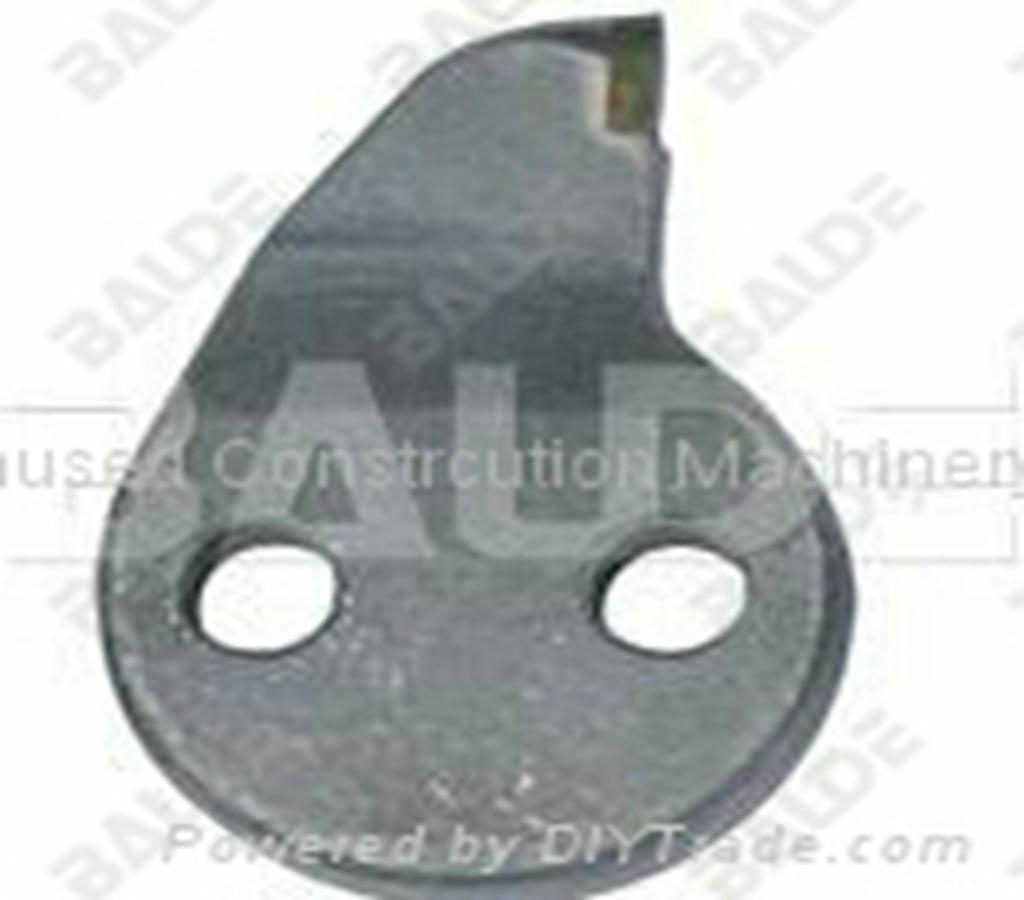 Stump Grinder Teeth are applied in the fields of stump grinding,tree root removal
Forestry Teeth,Hammer
For Loftness Mulcher,
Mower
Forestry Teeth,Hammer
For Loftness Mulcher,
Mower.applied for
forestry mulching,
vegetation management etc.
---
Forestry Teeth For PTO-driven Quadco Forestry Mulching Head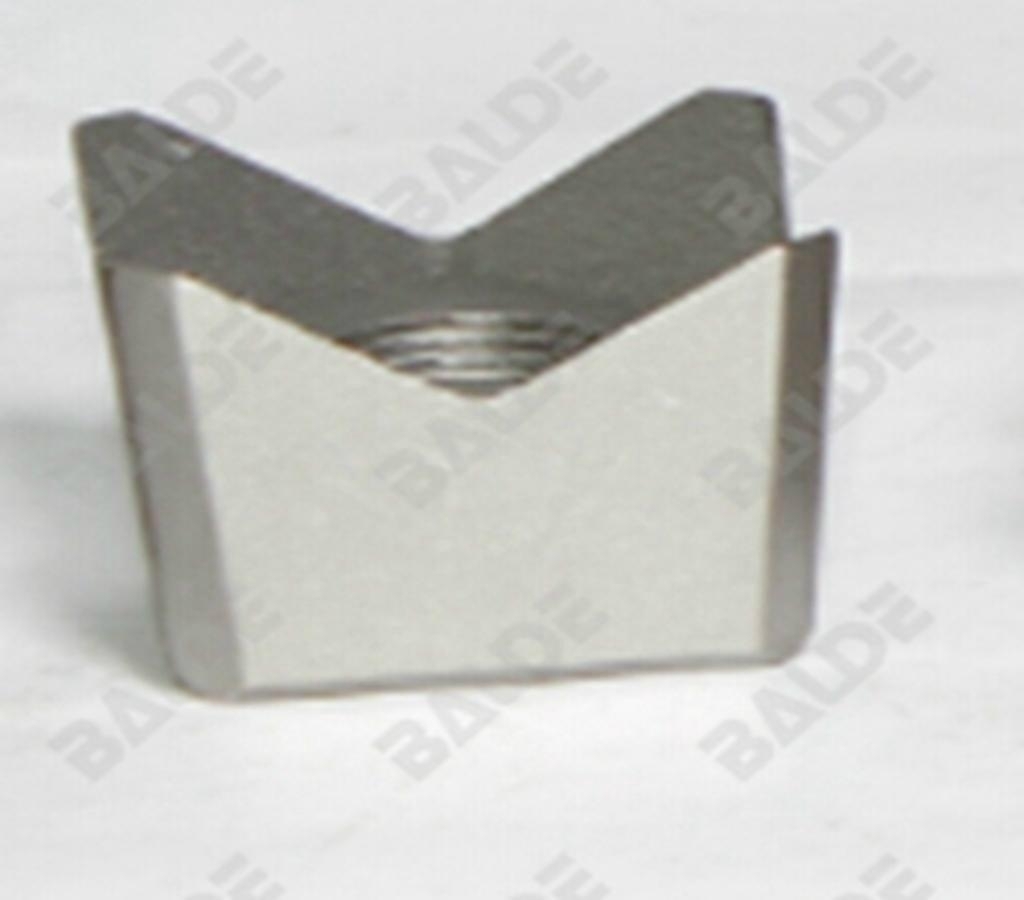 Forestry Teeth For Quadco Forestry Mulching Head, applied for forestry mulching, vegetation management



AM476 mining drill bits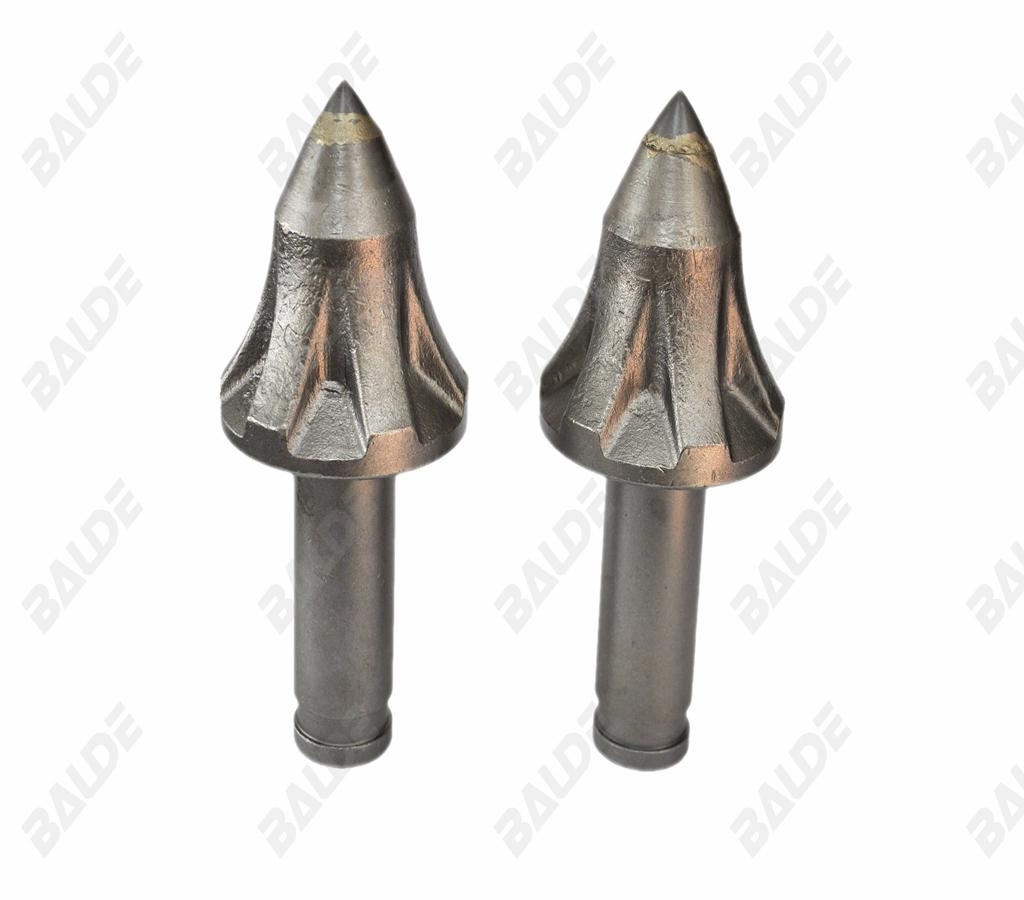 mining drill bits for underground mining longwall shearer/mineral carbide bullet teeth/ Unidrill coal mining bits



MU119 coal mining bit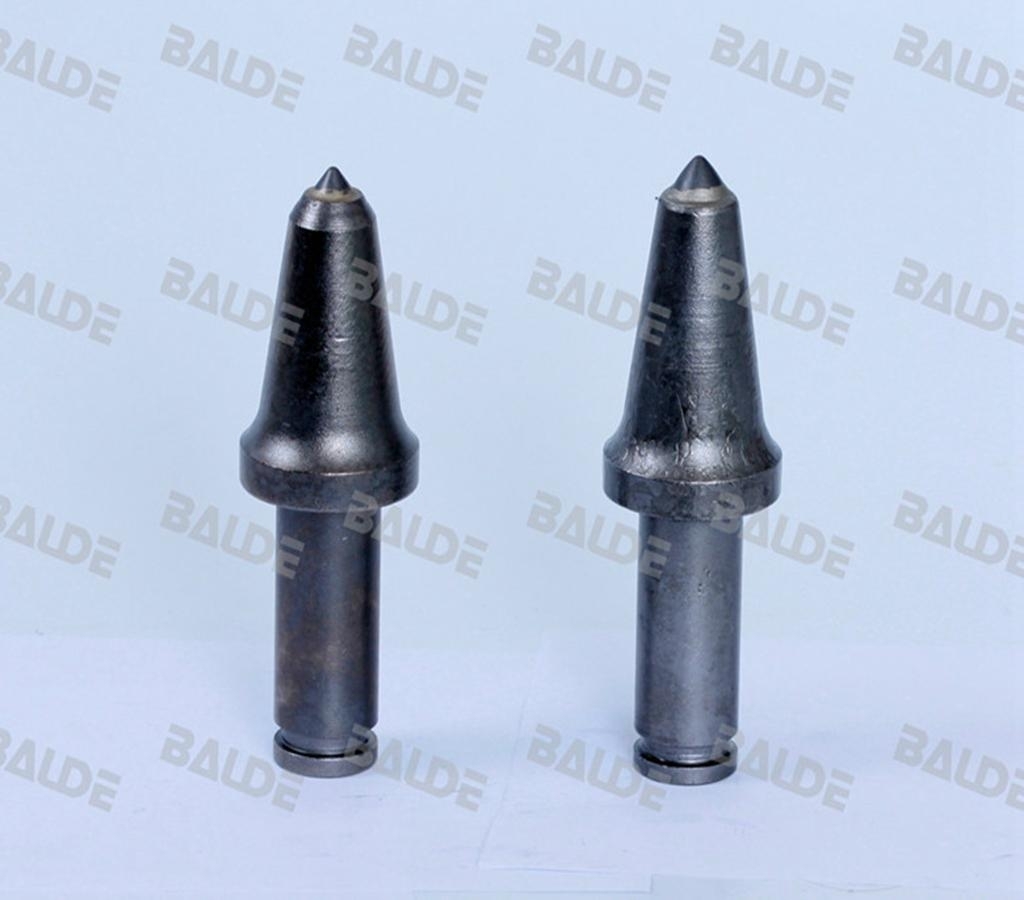 MU119 Conical roadheader coal mining rock drill bit



coal mining bits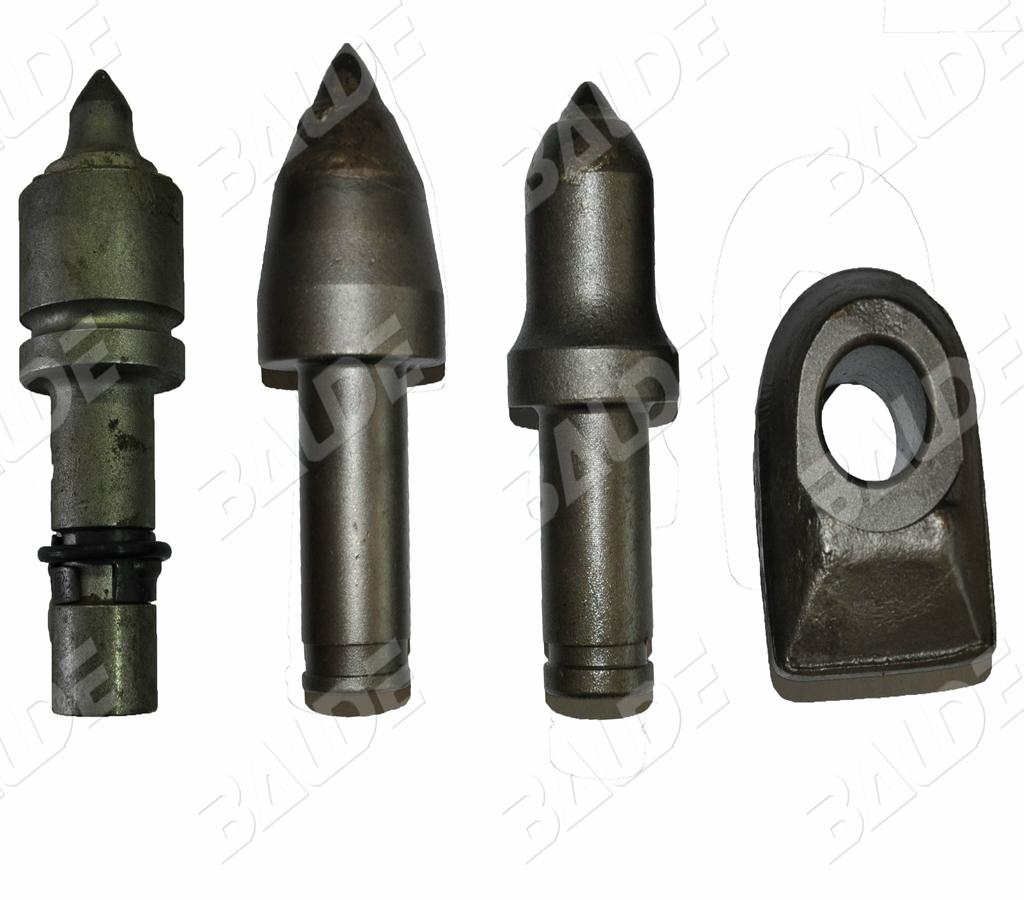 High toughness miner drill bits coal mining drill rig shank, blocks and sleeves coal mining bits
---
C21HD kennametal trenching teeth
For soft to medium-hard conditions.
TS7 trenching teeth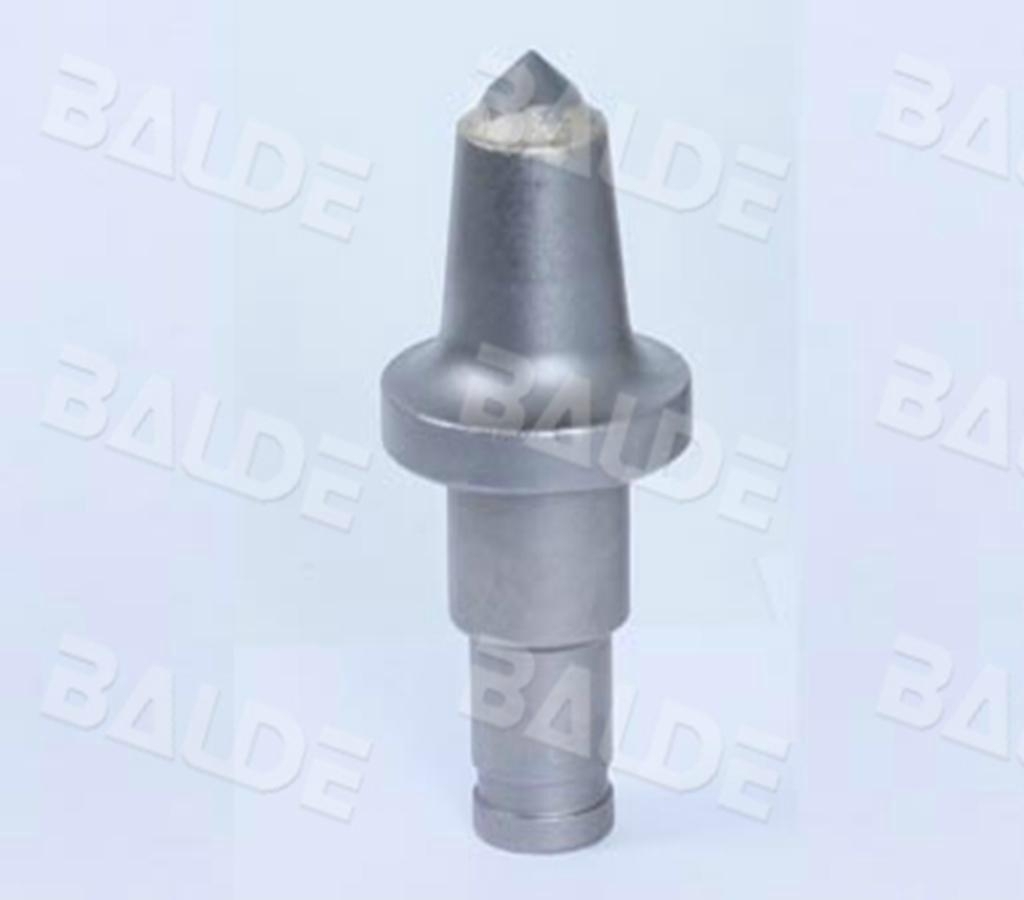 kennametal of trenching head machine, for extremely hard cutting conditions.
TSC trenching teeth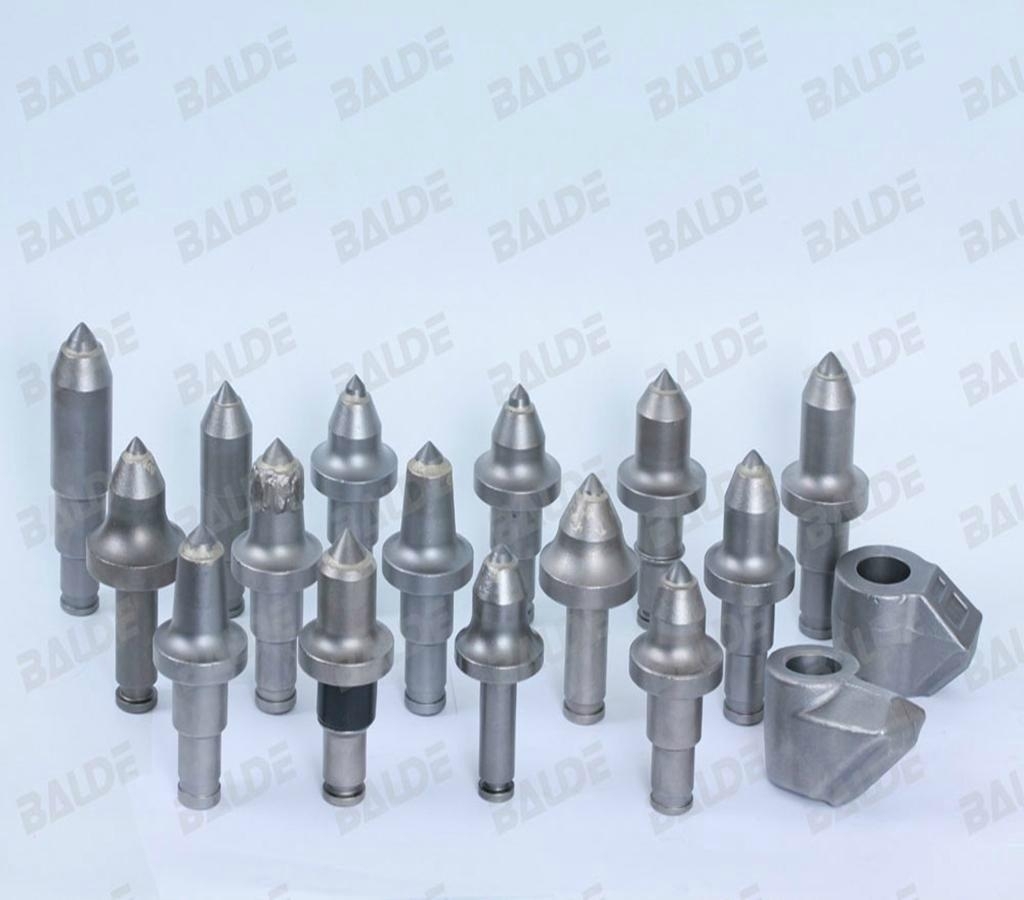 TSC tungsten carbide trenching teeth, used for all kinds of trenching conditions